Russia: We'll import food from Israel instead of Turkey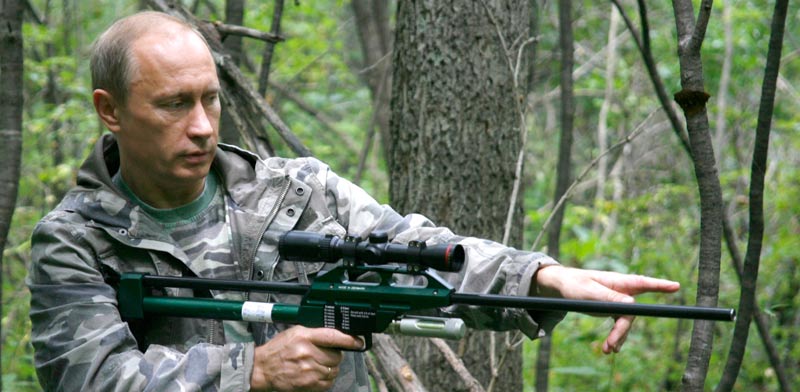 Following a rise in Turkish-Russian tension, Russia announced that Turkish agricultural exports were substandard.
Russian President Vladimir Putin has begun taking revenge against Turkey for shooting down a Russian warplane. Russia today announced that it would tighten its supervision of food imports from Turkey, claiming that they were repeatedly violating food safety standards.
The increase in tension between the two countries follows Turkey's shooting down of a Russian warplane on the Turkish-Syrian border.
Russian Minister of Agriculture Alexander Tkachyov said that at least 15% of Turkey agricultural produce imported by Russia did not meet Russian standards in both nitrate levels and the use of various pesticides banned in Russia. "Russia will step up its supervision on its borders of imported products from Turkey," Tkachyov announced.
Over the past 10 months, Turkey exported agricultural products totaling $1 billion to Russia, 21% less than in the corresponding period last year. In any case, there is no doubt that a further drop in the volume of exports to Russia will affect Turkey's exports and food industry.
Tkachyov added that in place of Turkey, Russia would consider importing agricultural products from Morocco, Iran, Israel, and Uzbekistan. Globes